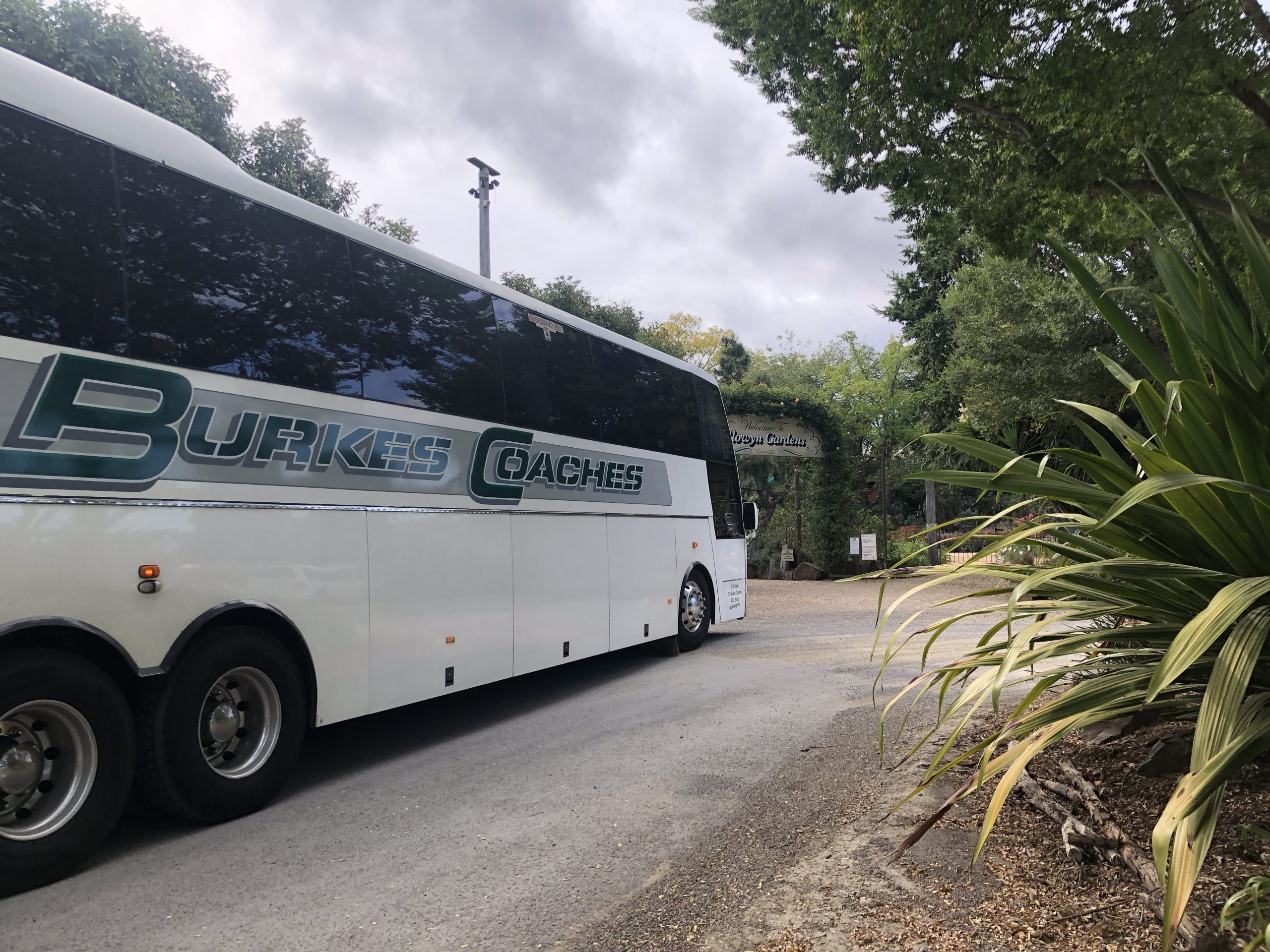 BURKES ILLAWARRA COACHLINES - FOR YOUR TOURING and TRANSPORT PLEASURE
MAKE YOUR NEXT COACH TRAVEL LUXURIOUS and COMFORTABLE
Burkes Coaches
A family owned and operated business which provides group holiday travel, school excursions and corporate functions travel throughout Australia.
See Australia in Luxury aboard our Australian Autobus Hi Deck with Superior Views.
We are committed to giving you the ultimate in Superior Holiday Experiences.

You will find our friendly, engaging team of professionals a pleasure to deal with and it is our attention to detail and commitment to client satisfaction,that sets us apart from our competitors. Our drivers have fun personalities and comprehensive knowledge of Australia.
Over 40 Years Experience
Locally Owned and Operated
Extended Tours
Day Tours
Seniors Groups
Corporate Charters
School Excursions
First Class Travel Experience
Illawarra Coachlines provides a total transport service with the right vehicles to take you anywhere you need to go and the team to safely guide you there.
Are fitted with low emission engines, fully equipped with seat belts (for added safety) and toilets.Our coaches feature DVD and CD Players
Call 1300 650 088 or email burkescoaches@bigpond.com
The Illawarra Coachlines Team Is Ready To Assist You With A Charter Quote, Tour Booking Or Itinerary Planning.